Rejuvenation: Mental Health for Educators
Taking care of your mental health when you work in Education is not easy. Regardless of your title, creating time for balance is hard in this occupation due to many factors. There are not only the pressures of the duties in your role, but also the responsibility of nourishing students in more ways than just the class material.
A good teacher is inspiring the minds of our future communities. They play an instrumental part of the process in caring for our children and young adults. They spend a large amount of time pouring into our students, championing learning, and communicating in administration to better our students experiences. Unfortunately, many of our teachers are becoming burned out, over worked, and over- whelmed in their careers. There are large turn over rates for teachers who are losing their passion and drive for teaching that they once started with. A poor balance of self care and recognition of their impact in our society has many teachers feeling unfulfilled in their careers.
Our educators deserve to feel valued, balanced, and rejuvenated as they do the work in our communities. They deserve to have wellness in their life and in their career so that they feel the true magnitude of their role in our society.
It's not easy to take good care as an educator and we recognize that. Have you ever heard a story about the NEGATIVE impact of a teacher who did not do their job to support, inspire, and nourish the mind of a student? Educators need to be rejuvenated routinely so that they illuminate in their roles.
Being an educator has an impact far beyond anything we truly fathom on the day to day. All educators must take good care of their mental health in order to best serve in their positions.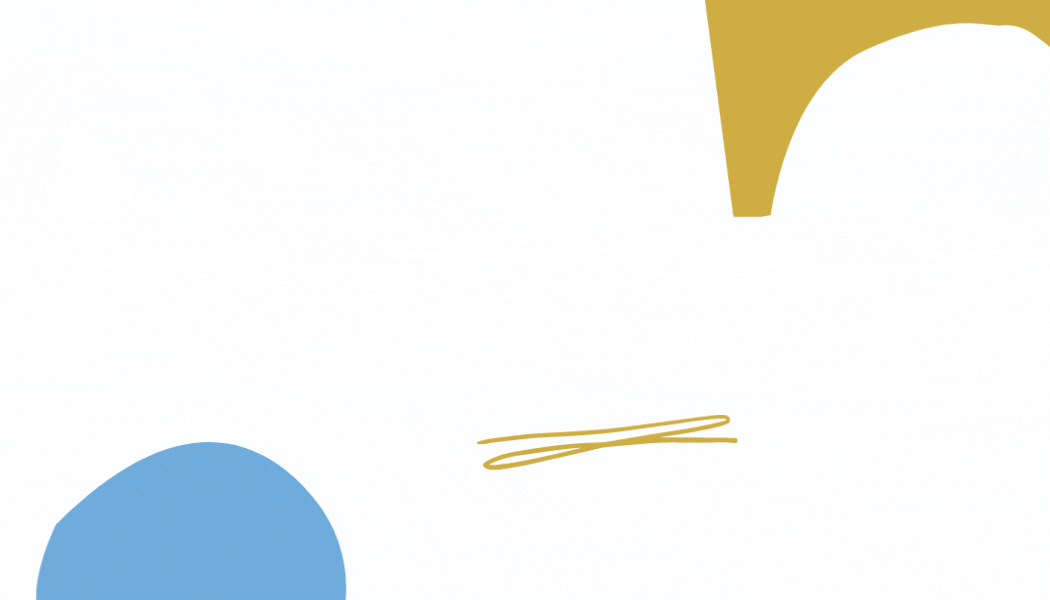 Here are some tips for rejuvenating your mental health while working in education:
Practice Gratitude:
Personal Gratitude on the daily is your reminder to celebrate yourself, your impact, and who you are in this world. Even when it seems like the education system is heavy and you are forgotten. Practice gratitude for your current place on the journey. Give thanks for what you have right now.
Have a Consistent Meditation Practice
Develop a consistent meditation routine that allows you to create more balance and ease in your life. Meditation is the vehicle to grounding yourself when you have a demanding life and career. Learn to get consistent with our book "Find Peace, Higher- A guide to deepening your meditation practice" on amazon!
Create Clear Boundaries between School and Work
Create and stick to a schedule for a time to start and end work. Create a routine that helps you begin to unwind and switch mindsets.
Prioritize your Physical Well-Being
Sitting at a desk or standing in one place teaching for majority ofthe work day allows stress to manifest in the body. Use mindful movement to move that stagnant energy.
It is important that you hold space for yourself and those around you to heal and excel as your highest self. It's time the ones who take care of everyone else take care of themselves.
It's not always about changing your occupation to find happiness. Many times you are right where you need to be you just need to take good care while you are there! Stay Present.
Follow these tips and don't forget to book Ye Self Care for your next Wellness Workshop to rejuvenate, meditation class, and more! Take Good Care in life and in your career.